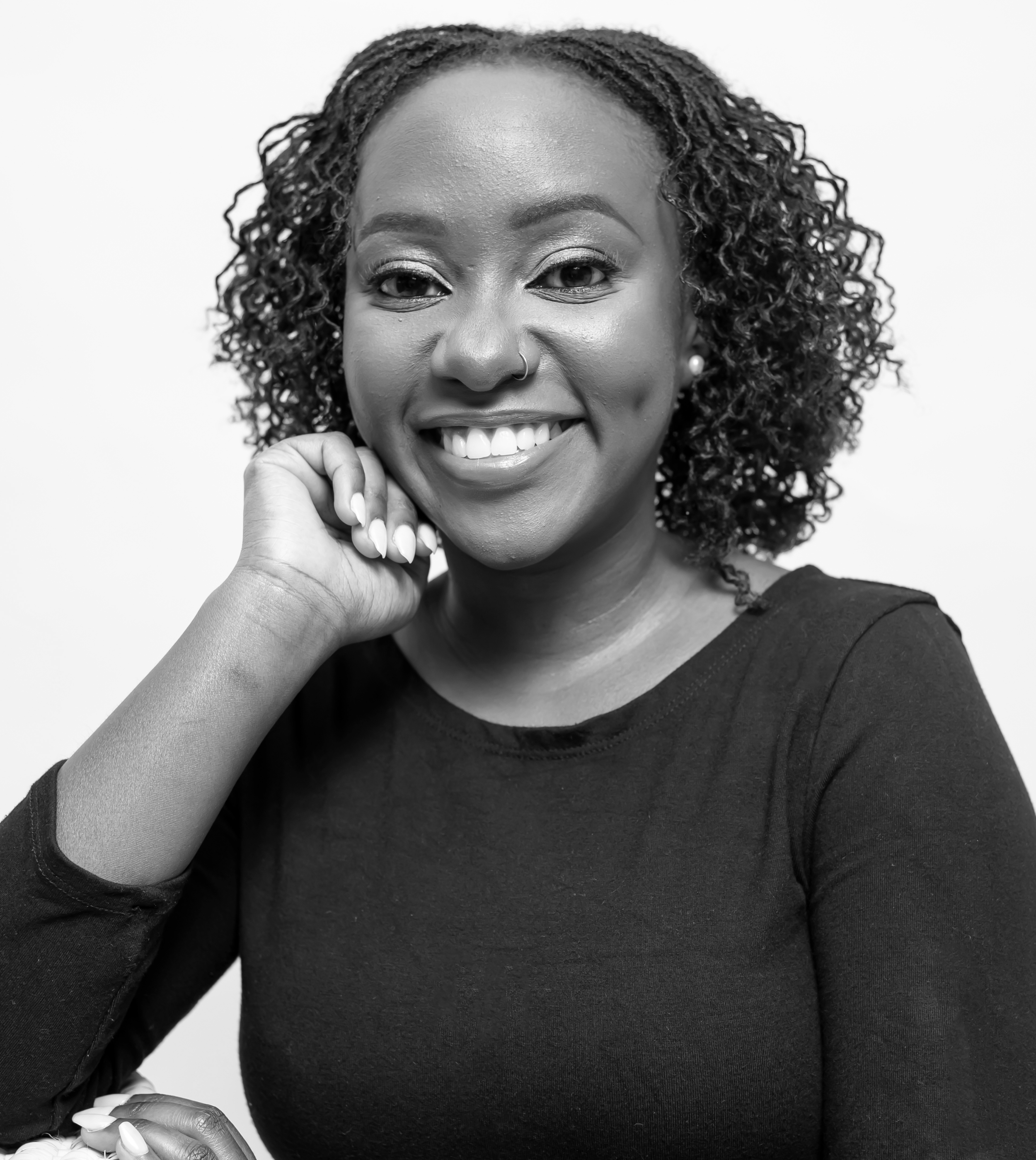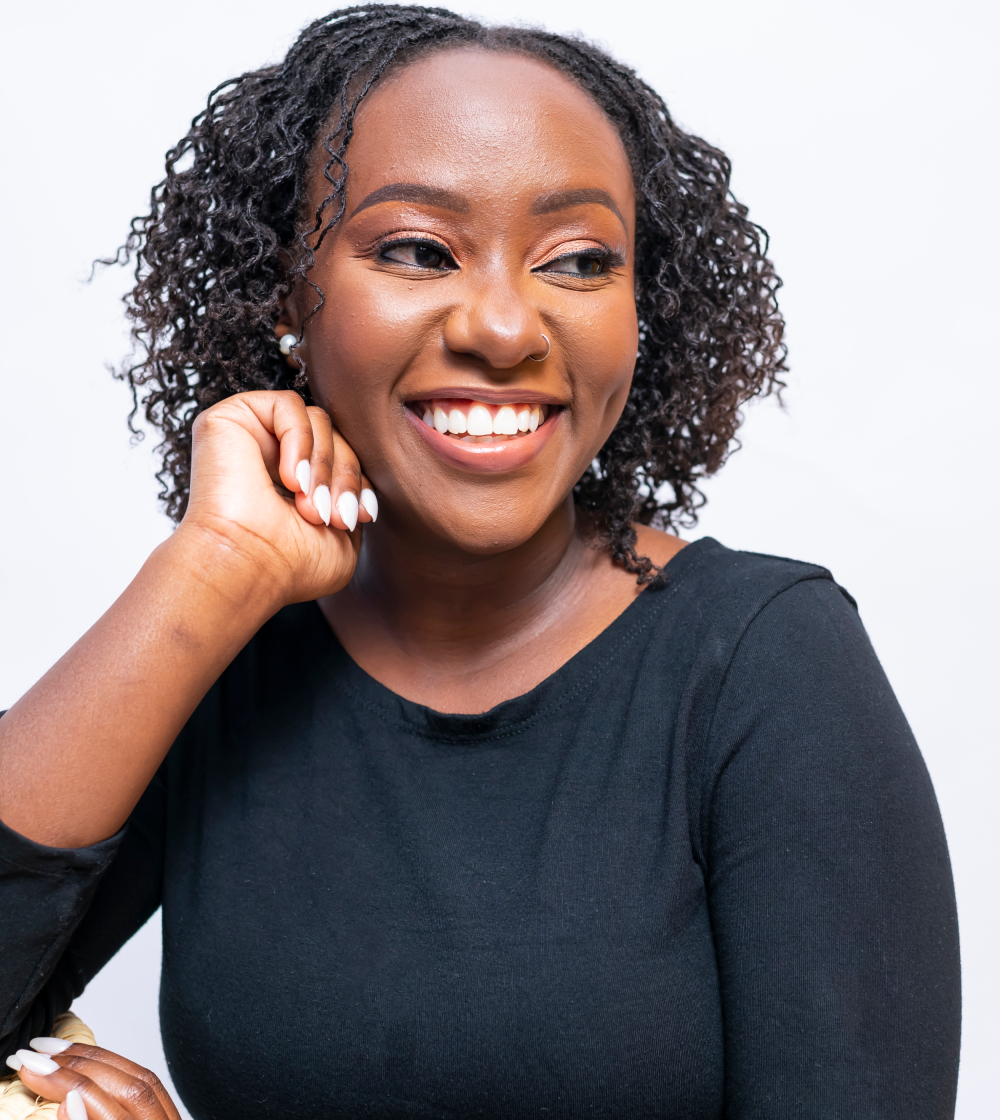 I'm a Computer Science PhD researcher at the University of Cape Town. I explore the integration of data-driven (e.g. machine learning) and knowledge-driven (e.g.ontologies) AI in an intelligent agent-based architecture for health monitoring using sensors. My research is conducted within the Artificial Intelligence Research Unit (AIRU), which hosts South Africa's Centre for Artificial Intelligence Research (CAIR) network. I'm supervised by Prof. Deshen Moodley, and I am a Hasso Plattner Institute Fellow, Mawazo Fellow, and recipient of the Generation Google Scholarship.
Prior to this, I graduated with Distinction from the University of Manchester, where I earned an MSc in Advanced Computer Science with a specialization in AI. I did my dissertation in deep learning and human-robot interaction at the Cognitive Robotics Lab, supervised by Prof. Angelo Cangelosi. I was a Chevening Scholar, funded by the UK Government's Foreign, Commonwealth and Development Office.
I was born and raised in Nairobi, Kenya. I spent the first few years of my career working as a software engineer, and also had a brief stint in technology consulting. I enjoy speaking, presenting, and writing about technology, as well as mentorship and outreach in the field. I am currently mentoring Computer Science undergraduate students as part of the KamiLimu mentorship program. I have been a contributing technical writer at Scotch.io and RealPython.com, where I have written programming tutorials on Python and its web frameworks. I have also been active with Django Girls, and have volunteered as a coach for workshops in Nairobi, Mombasa, and Manchester.
On a weekend, you can probably find me hiking one of Cape Town's beautiful trails (Platteklip Gorge and Little Lion's Head are firm favourites!) or road tripping across the Western Cape and beyond... but I am equally happy curled up on the couch with a good audiobook or podcast. You can reach me by email at [my_first_name] . [my_last_name] @ gmail . com.
July 2023: Our conference paper extension "A Personal Health Agent for Decision Support in Arrhythmia Diagnosis" was published as part of the Communications in Computer and Information Science book series.
---
June 2023: Poster proposal accepted for the Africa Spotlight Poster session at IJCAI 2023 to be held in Macao SAR in August.
---
June 2023: Our preprint "Semantic Technologies in Sensor-Based Personal Health Monitoring Systems: A Systematic Mapping Study" is available on arXiv. It is currently under review at the Semantic Web Journal.
---
May 2023: Participated in the development of a community of practice for climate-sensitive infectious disease modelling facilitated by Code for Science & Society.
---
May 2023: Selected as one of 40 Mawazo Fellows from an applicant pool of more than 900. The Mawazo Fellowship Programme is a 15-month, non-residential fellowship for African female PhD scholars. Mawazo Fellows benefit from professional development, mentorship and networking, financial support, and platforms for policy outreach and public engagement.
---
April 2023: Presented my research at the HPI Research Symposium in Potsdam, Germany. Here's an article on the same (bonus points if you can spot me in the group photo!).
---
March 2023: Volunteered to review applications for this year's Deep Learning Indaba scheduled to take place in September in Accra, Ghana.
---
December 2022: Selected as one of six judges for Mozilla's Responsible Computer Science Challenge.
---
August 2022: Selected from 1,900 applications to attend the Deep Learning Indaba in Tunis, Tunisia.
---
June 2022: Awarded the Generation Google Scholarship for women in Computer Science in Europe, Middle East, and Africa.
---
February 2022: Our paper "Combining Machine Learning and Bayesian Networks for ECG Interpretation and Explanation" was accepted at the 8th International Conference on Information and Communication Technologies for Ageing Well and e-Health (ICT4AWE 2022) and nominated for the best student paper award!
---
July 2021: Accepted for the Oxford Machine Learning Summer School (OxML) 2021 covering some of the most important topics in ML/DL with a focus on SDG #3 (healthcare/medicine).
---
April 2021: Accepted for the ACM COMPASS 2021 Shadow PC Program for early-career researchers to learn first-hand about the peer review process and gain experience as a reviewer.
---
November 2020: Awarded a PhD Scholarship by the Hasso Plattner Institute for Digital Engineering through the HPI Research School at UCT.
---
Since March 2020: Currently volunteering as a mentor with KamiLimu, a structured mentorship program for Computer Science students at Kenyan universities. This includes speaking on panels as well as one-on-one mentorship with students.
---
December 2019: Graduated with an MSc in Advanced Computer Science from the University of Manchester - with Distinction!
---
May 2019: Awarded a scholarship to attend the Grace Hopper Celebration (GHC), the world's largest gathering of women technologists, in Orlando, Florida.
---
March 2019: Accepted from over 1,200 applications and funded to attend the 2019 Deep Learning and Reinforcement Learning Summer School in Edmonton, Alberta, Canada. Unfortunately, I couldn't attend due to a delayed issuance of my visa :(
---
February 2019: Coach at Django Girls Manchester at Code Nation.
---
October 2018: Selected to attend QuantumBlack's Women as Tech Leaders Day in London.
---
July 2018: Awarded a Chevening Scholarship for my master's degree. Chevening is the UK government's international awards programme aimed at developing global leaders.
---
September 2017: Co-organiser at Django Girls Nairobi, which was co-located with PyConKE at United States International University (USIU).
---
May 2017: Had a media tour with Andela, speaking about technology in Africa and the future of work. I was interviewed on Cheddar, a news network, live from the New York Stock Exchange, and was a speaker at the ASU + GSV Summit in Salt Lake City, Utah, as well as the Propelify Innovation Festival in Hoboken, New Jersey.
---
February 2017: Coach at Django Girls Mombasa at Swahilipot Hub.
---
September 2016: Co-organiser and coach at Django Girls Nairobi, hosted by Andela.